Create Your Own Website
WordPress gives you everything you need  to build a Beautiful, Secure and Functional Website.
The World's Most Powerful Website Builder ​that will blow your mind
WordPress is software designed for everyone, emphasizing accessibility, performance, security, and ease of use. We believe great software should work with minimum set up, so you can focus on sharing your story, product, or services freely. The basic WordPress software is simple and predictable so you can easily get started. It also offers powerful features for growth and success.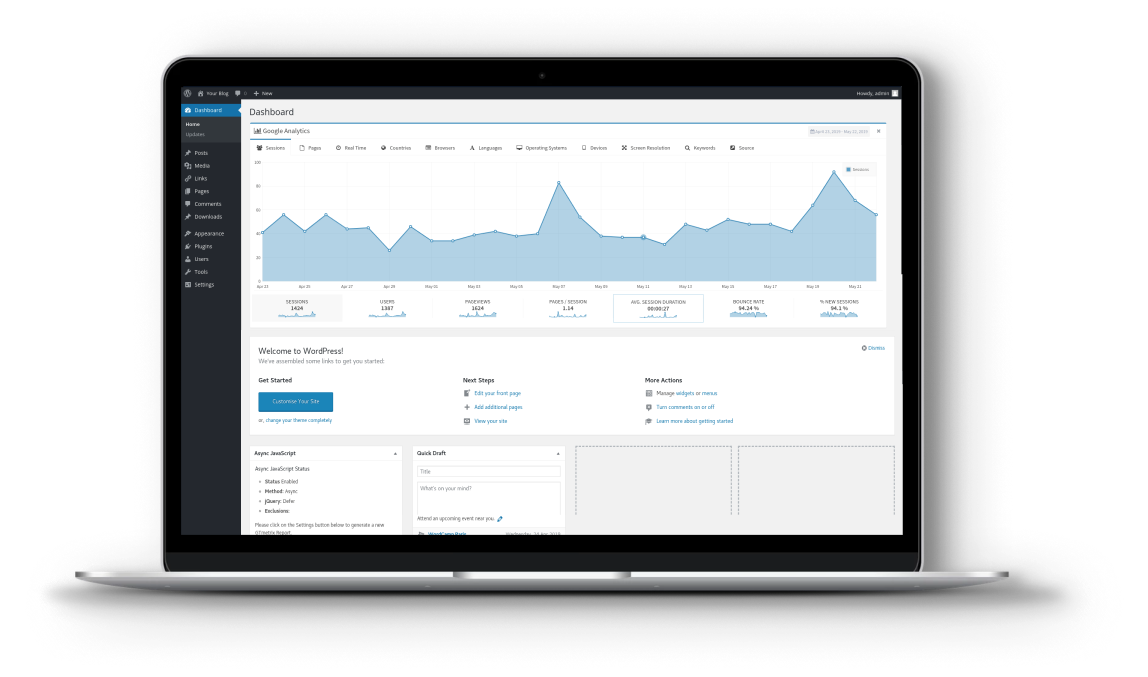 people have chosen WordPress
to power their website.
of the Entire Internet is run by WordPress
from small Travel Blogs to top 100 websites in the world.
global Google searches
for "WordPress" are made per month.
There simply is no comparison anymore!
Traffic Analytics: Competitors Comparison Chart (Visits)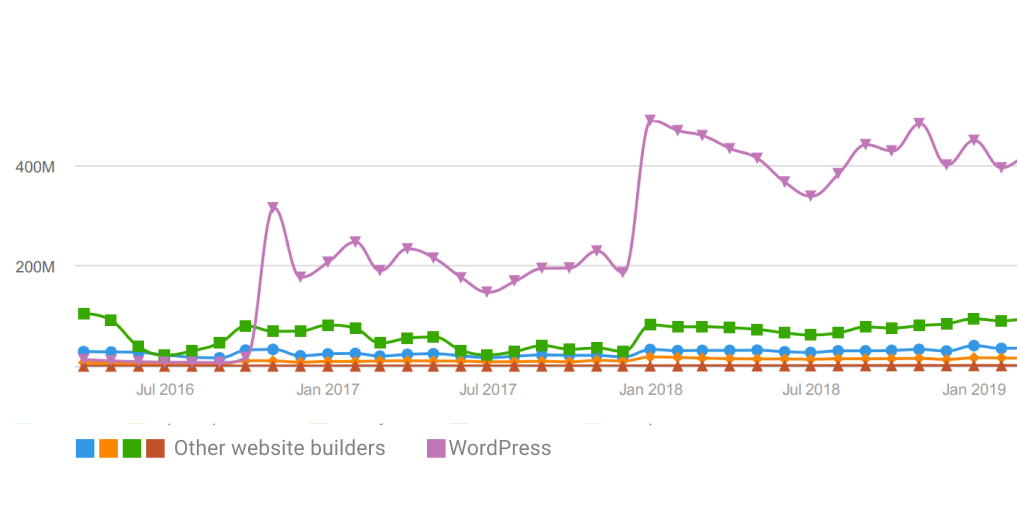 Trusted by the Biggest Brands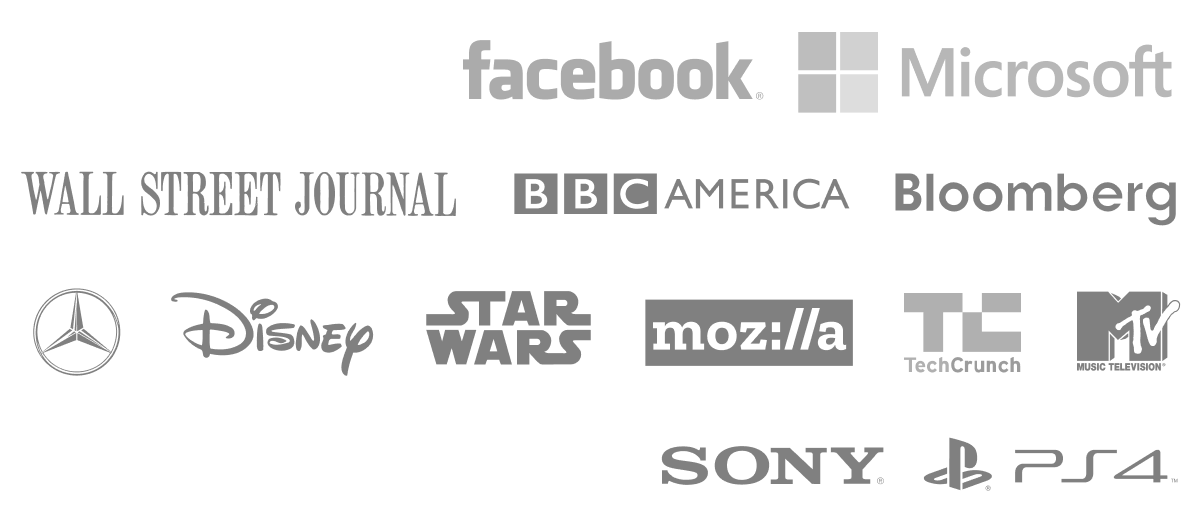 Start with the Most Beautiful Website Templates
Create Your Own Website. It's free!